Start a Channel & Earn Money!
Xclusive TV helps content creators, artists and musicians earn money by doing what they love. Your Pictures, your videos, your fans, your money.
Turn Your Passion Into Profits!
Sign up, create you account and set your subscription price. It is that easy to get paid.
Create Your Channel
It only takes a few minutes to set up your channel and payout information.
Upload Your Content
The better your pictures and videos are the more people will subscribe & give you tips. Lock or unlock any content.
Grow Your Followers
It works like any other social media platform, you have to share your link and get people engaged.
Creators Should Set Their Own Value.
You set your own subscription price and fans can tip whatever they like. We want to make sure you profit from your hard work. You keep 86% of your subscription and tips every week. You keep more of your money with Xclusive TV.
Getting started
Creators Featured
The best creators selected by our team.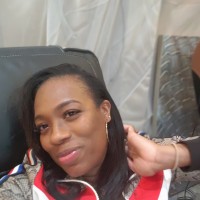 Natalie Weaves Salon
United States
We are a full-service beauty salon that specializes in natural hair and protective hairstyles. I lo...
Go to Page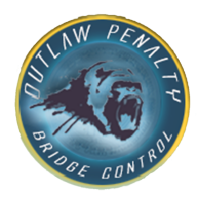 UIX Network
United States
Join here for exclusive content from The UIX Network. http://UIXtv.com
Go to Page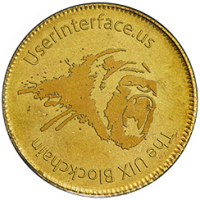 Dwight Redman
Film Maker
Welcome to my page. I'm a filmmaker and a cryptocurrency enthusiast. I create content about everyt...
Go to Page
Our numbers
This is a wider card with supporting text below as a natural lead-in to additional
Creators Earnings Simulator
Calculate how much you can earn based on the number of followers and their rate
You could earn an estimated
USD

per month*

* Based on an estimate of 5% of your followers who subscribe (Does not include payment processor fees)

* Includes the 14% platform fee
What are you waiting for?
Start generating profits with your quality content